Food variety, taste and pleasure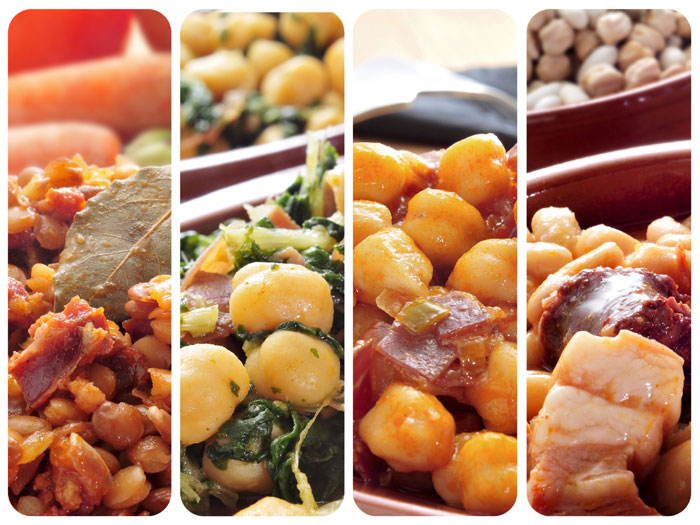 Food proposed for those who suffer from feeding and nutrition disorders must be adequate, diversified and appealing. It should not consist of "slops" with no culinary and organoleptic value, which transform the pleasure of eating into a mechanical and frustrating act.
It is therefore important to give everyone the opportunity to "eat with pleasure, recommending food which is constant in rheological parameters and adequate in respect to different degrees of difficulty in chewing and swallowing, but at the same time varied, diversified in the menus, sophisticated and with a pleasant taste.
Eating better helps to eat more and eating more means getting more nutrients.
io sano® is therefore the ideal solution to offer everyone the opportunity to continue finding pleasure in eating and to make a significant contribution to patients' physical and mental.